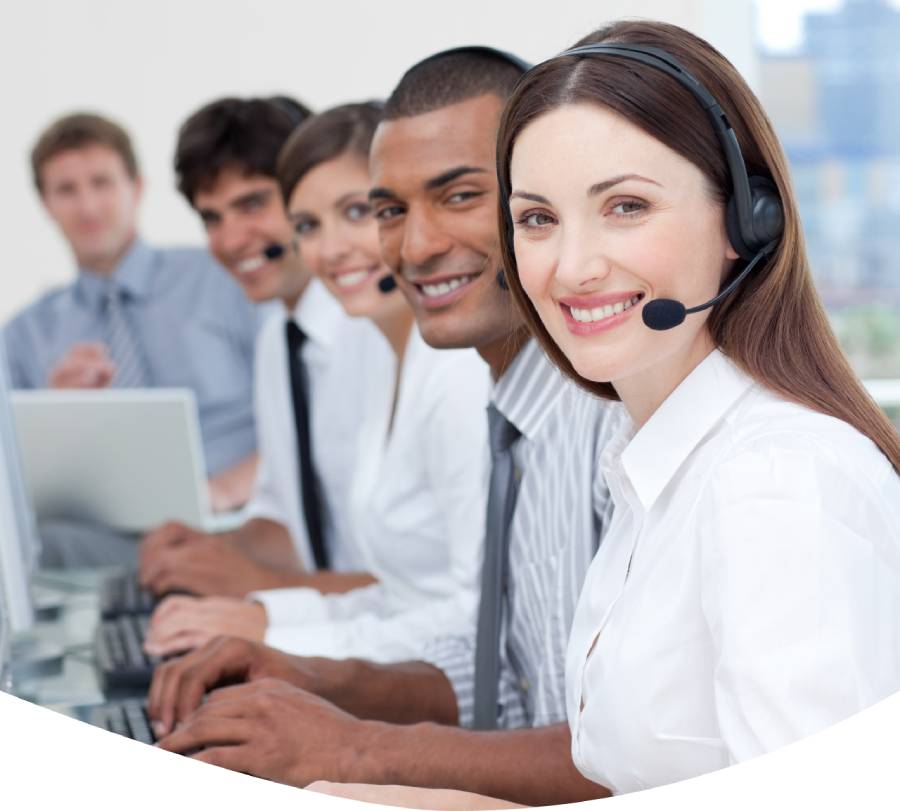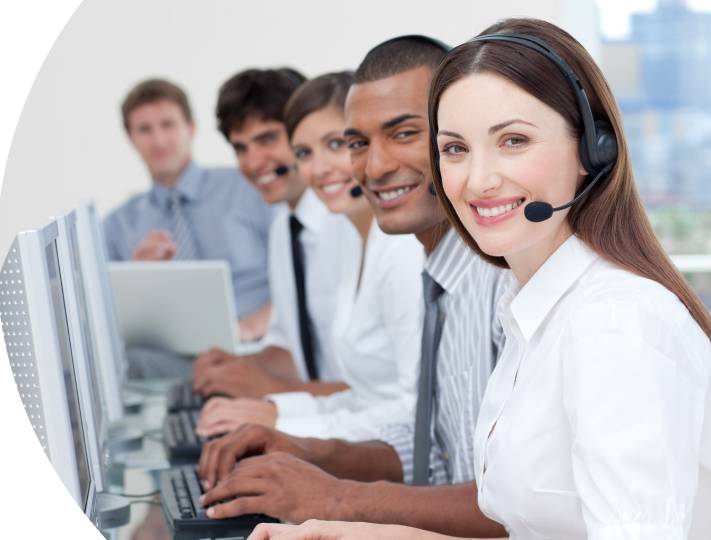 9.99
Professional Monitoring
Complete 24/7 Security
24/7 alarm monitoring by certified experts
Real-time text/call notifications
Fastest first responder dispatch
Intelligent video verification
No contract, cancel anytime
Upgrade Now
* Price is per device. Terms and conditions apply.
New
Why Professional Monitoring?
Every minute matters in an emergency - Professional Monitoring takes "self-monitoring" to the next level. Our certified Professional Monitoring experts will monitor alerts 24/7 and dispatch first responders for you in case you're busy or you simply miss your phone alerts.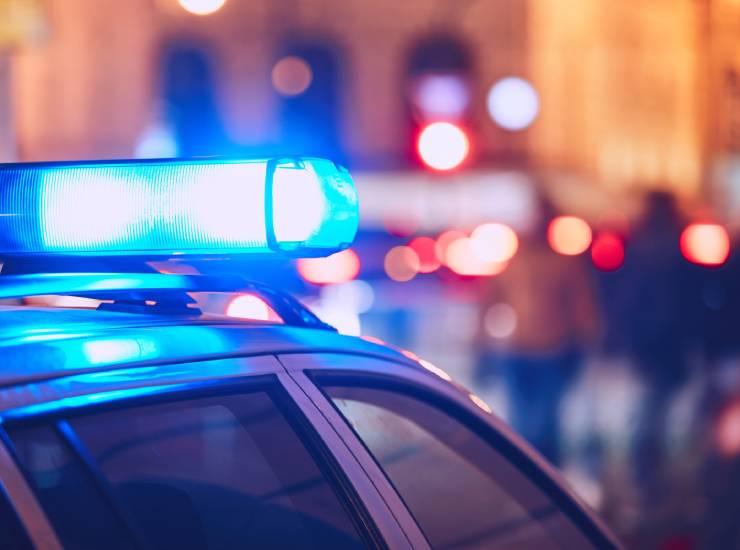 24/7 Protection When You Need it Most
If there's ever any suspicious behavior, home break-ins and burglaries, and you're away from home or your phone, we've got you covered. Our Professional Monitoring experts will alert the police right away.
Upgrade to Professional Monitoring Now!
Canary Professional Monitoring
Traditional Professional Monitoring Providers
24/7 Alarm Monitoring by Certified Experts
Instant Text/Call Notifications When Threat is Detected
Alarm is Confirmed by Trained Expert
Intelligent Video Verification
First Responders Dispatched on Your Behalf
No Contract: cancel anytime. Money Back Guarantee
How it Works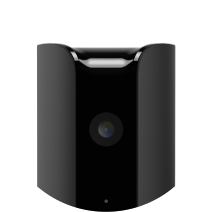 1
Camera Sends Alert
If an alarm is triggered by a Canary camera, you'll be alerted right away.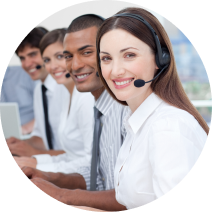 2
Experts 24/7 on Call With You
Real-time text/call notifications to arrange first responder dispatch.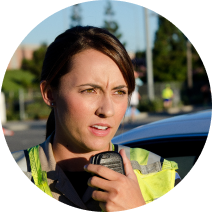 3
First Responders Dispatched
Video verification enables higher priority and faster dispatch.
Faster First Responder Dispatch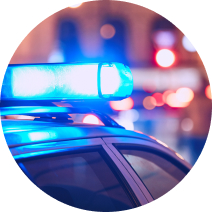 The Challenge
Over 98% of alarms are false. It's difficult for first responders to confirm whether an emergency is real or not.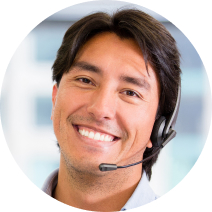 Our Solution
With video verified dispatch, first responders can treat an alarm with the highest priority and fastest response time.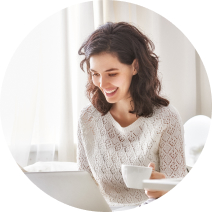 Total Peace of Mind
Professional Monitoring is easy, affordable, and safe. Small on price, big on protection.
Why We're the Best
Most alarm companies cannot provide evidence or important details to first responders in an emergency. Our intelligent video verification enables us to share incident videos, so first responders can treat your alarm with the highest priority and fastest dispatch.

Our certified Professional Monitoring experts will stay with you every step of the way until you and your home are safe.
Complete Security When You're Away
24/7 Certified Agents
Our professional monitoring centers are Five Diamond-certified and UL listed, meaning they're the best trained experts, on-call 24/7 for you.
Intelligent Video Verification
With video verification as evidence, first responders give higher priority to your alarm, resulting in a faster response time.
Text/Call Notifications
If there's an emergency detected, or the police are dispatched, a certified expert will reach out to you, keeping you notified every step of the way.
Your Content is Private
Only an event-triggered video will be forwarded to emergency responders. All videos are secure, private, and protected in the cloud.
Just Come and Go
No pin codes to slow you down. Professional Monitoring automatically arms and disarms based on your location.
Always In Control
You're always in charge to dismiss or escalate an alarm directly to certified security experts and emergency responders.
First Choice of First Responders
The security solution used by more than 10,000 first responders
Security that pays for itself
Since 2015, Canary users have saved more than an estimated $5M on insurance premiums just by owning a Canary security camera.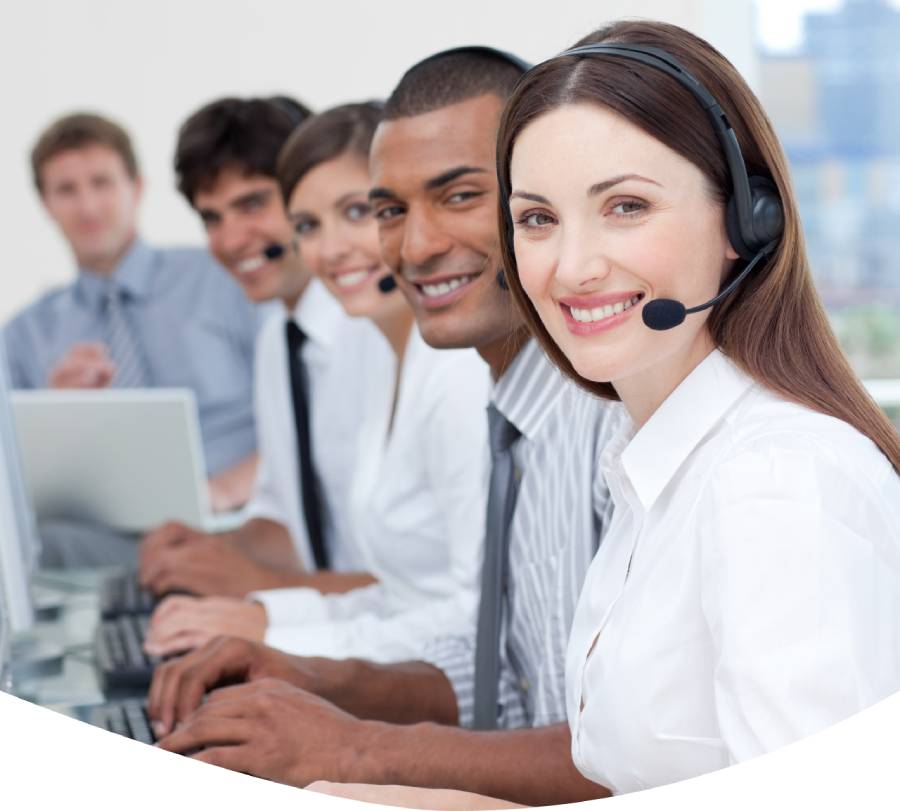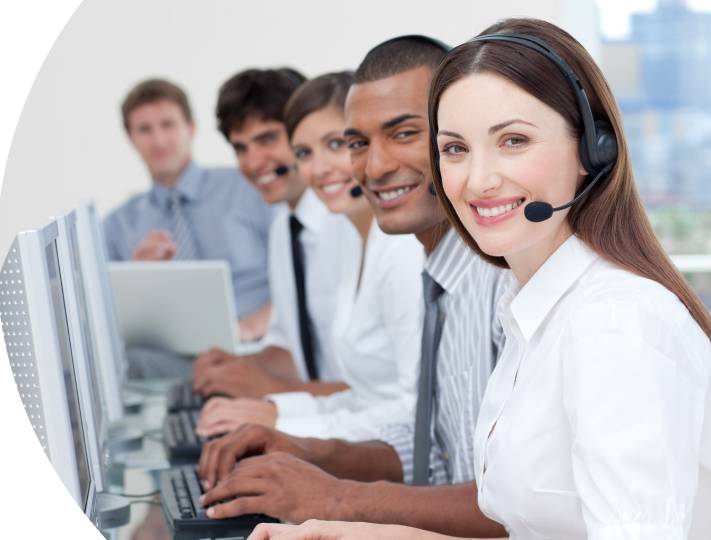 9.99
Professional Monitoring
Complete 24/7 Security
24/7 alarm monitoring by certified experts
Real-time text/call notifications
Fastest first responder dispatch
Intelligent video verification
No contract, cancel anytime
Upgrade Now
* Price is per device. Terms and conditions apply.
New